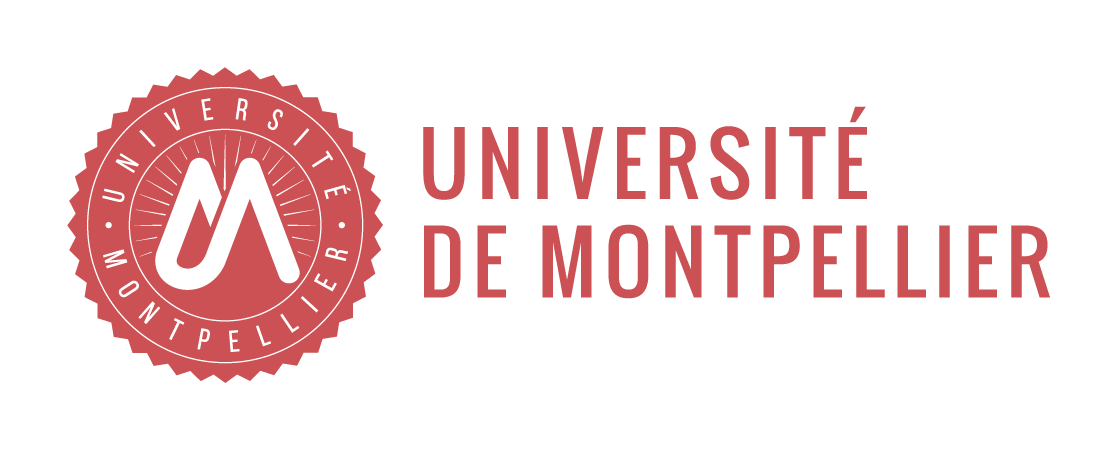 The University of Montpellier, with its 49,000 students and 4,800 staff, boasts an exceptional historic heritage (including a Faculty of Medicine dating back to 1220) and brings together a wide range of disciplines: science and technology, law, economics, environment, public administration, management, dentistry, medicine, pharmacy, sports and more. A research-intensive university that is a world leader in ecology, UM is classed in the top 200 universities in the Shanghai rankings. It integrates 76 research bodies across 9 scientific departments and received the French I-SITE label for its 'Montpellier University of Excellence' (MUSE) project to address three major challenges for the 21st century – 'Feed, Protect and Care' – drawing on the scientific expertise of the university and 15 partner research institutes.
Founded in the 13th century, the Montpellier Faculty of Medicine is the oldest medical school still in operation in the world. Through the ages, erudite scholars and scientists from all origins have passed through its doors: Arnaud de Villeneuve, Gui de Chauliac, Rabelais, Nostradamus, Magnole, Lapeyronie and Chaptal among others have marked its history.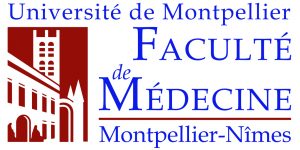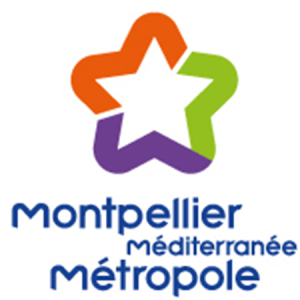 Made up of 31 municipalities and home to a population of more than 470,000, the metropolitan area of Montpellier encompasses the city's urban core, its suburbs and the surrounding, less-populated territory.
An ideally situated location at the crossroads of major influences that have shaped the Mediterranean, the area is heir to a long history of migrations that have given rise to a rich array of economic and cultural activities. In 2019, Montpellier received a 'Land of art and history' label by the French Ministry of Culture.




Société Générale is one of Europe's largest financial services groups. Through its diversified and integrated approach, the Group combines financial strength, innovation and a strategy of sustainable growth to ensure that it is a trusted partner of its clients and engaged in the positive transformation of the world.
Sanofi France is a leader in healthcare in France, supporting millions of patients in their care pathway every day.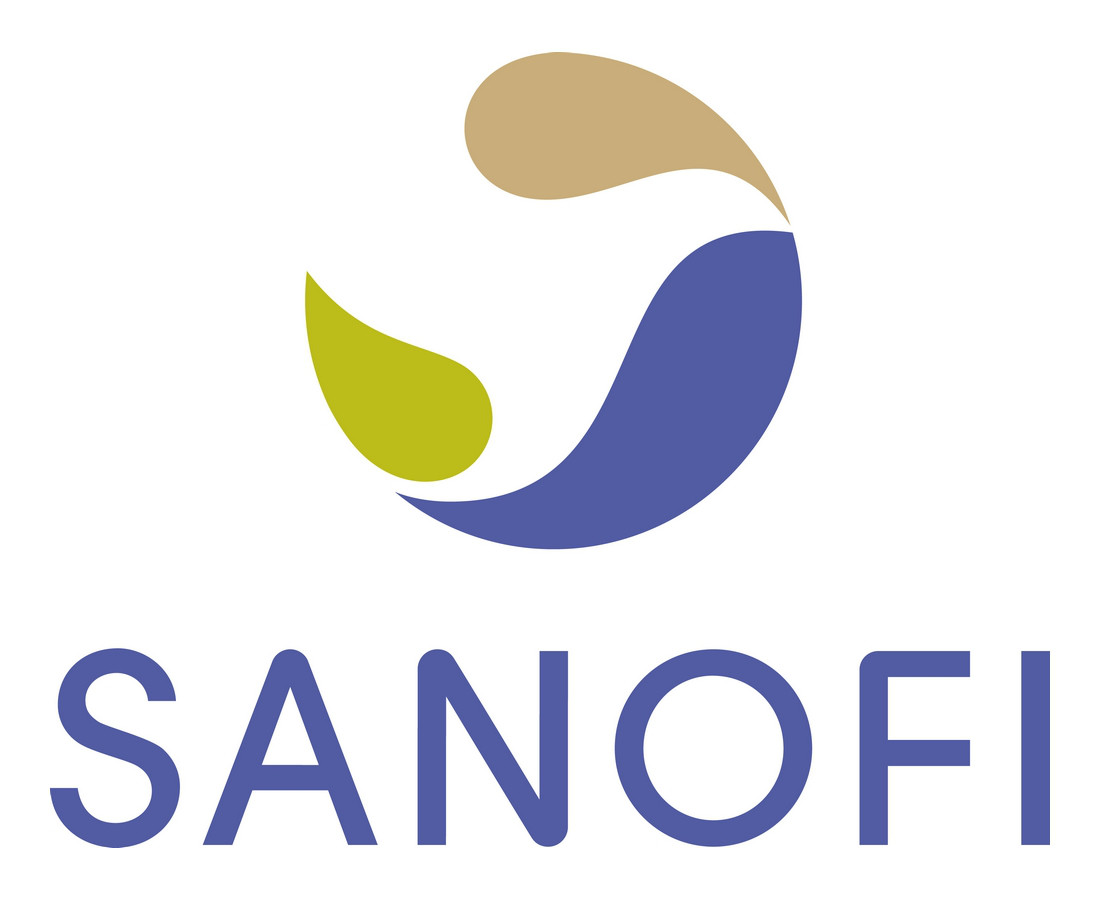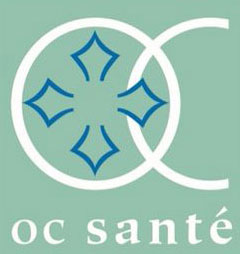 Oc Santé is the leading independent health group in the French region of Occitanie. It manages 17 establishments offering a range of health care: surgery, maternity, medical treatment, home hospitalization, follow-up and rehabilitation care, psychiatry and senior care.
The medical biology laboratory Labo Sud OC Biologie (founded in 2010) is the leading multi-site laboratory in France and is independent of financial institutions.
Created in 2016, MedXCell is a Swiss pharmaceutical group that specializes in life sciences. In association with the Montpellier University Hospital, MedXCell has chosen to focus in priority on the treatment of osteoarthritic pathologies.
To this end, MedXCell finances clinical trials that aim to treat knee arthritis, for example. 'Today we have reached phase 3 in the research of this pathology,' explains Patrice Lüthi, MedXCell's COO.
'A phase 3 clinical trial is the last stage of testing before regulatory approval, meaning that this future treatment will now be tested on several hundred patients before being made available on the market.' MedXCell's team of scientists are at the forefront of innovation, helping the group's objective to become a leader in sports medicine and to combat the effects of aging on an international scale.
Nixi is a specialist consulting agency that supports organizations with a public-interest mission to develop their fundraising projects and advises businesses on their sponsorship strategy. The agency creates bridges between projects, entrepreneurs in the social and solidarity economy, and commercial businesses seeking to make a difference for society.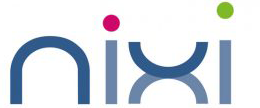 Le Cercle Mozart is a non-profit organization whose objective is to promote the exchange of ideas and experiences relating to major economic, financial, social, environmental, cultural, philanthropic and fundraising issues in Montpellier and the region.
Médiaffiche has been a specialist in billboard advertising for more than 15 years, providing unique coverage for the department of Hérault.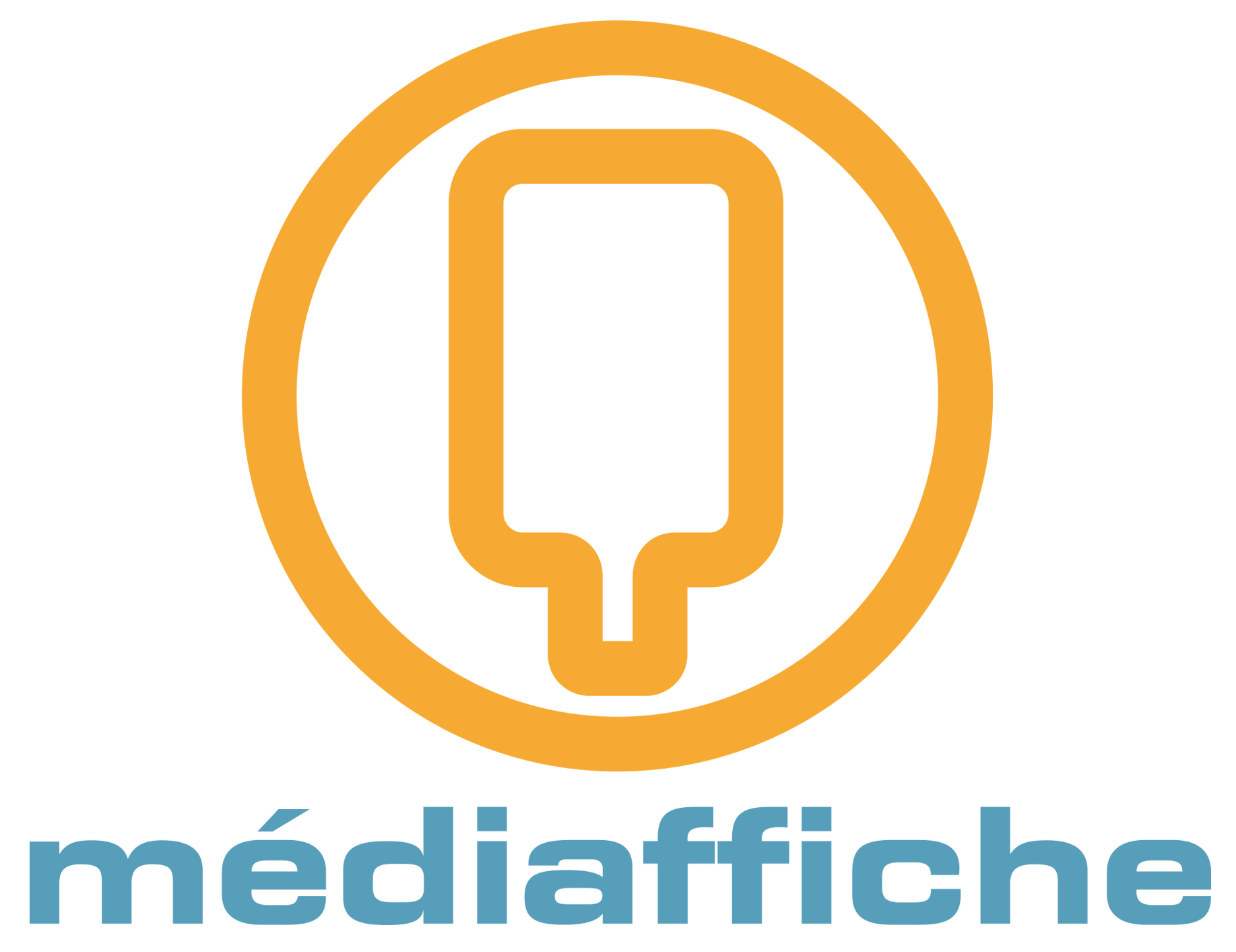 AD Sud Réception has been renting and installing tents and marquees for events in Montpellier and the region since 1982.
A leading IT school that for 20 years has been training students to become the future experts who will develop the world of tomorrow. In the framework of the innovation course of study, students work in a variety of fields related to eHealth. For example, students helped to develop Pheal, a solution that allows patients with cystic fibrosis to improve their quality of life through IoT, as well as VRGhost, which reduces phantom pains experienced by amputees through virtual reality tools.